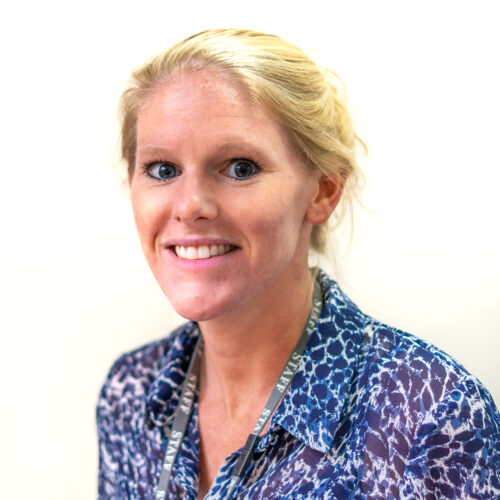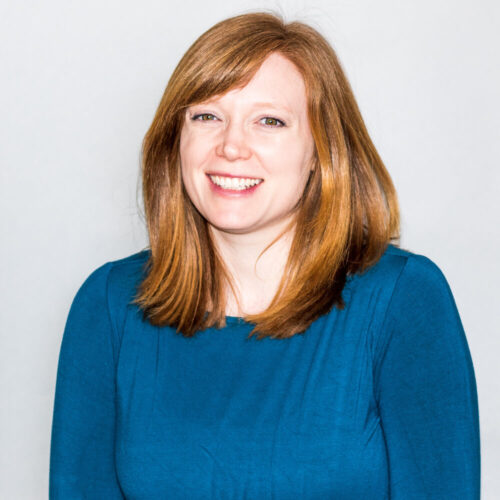 It is a privilege to see the start and growth of children's learning journey through their early primary years and I am particularly passionate about play and exploration. I have a special interest in the creative arts and through my role as art, design and technology subject lead, love to see this developed in the curriculum across the school.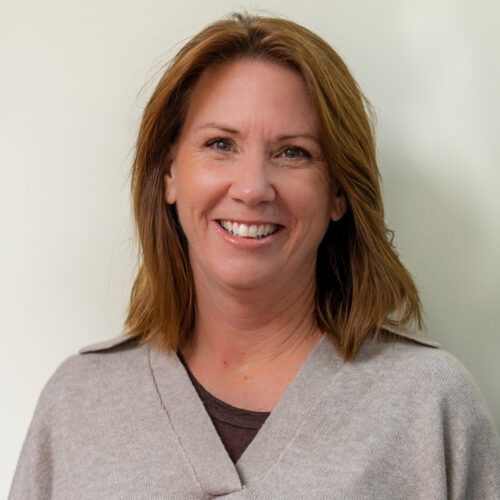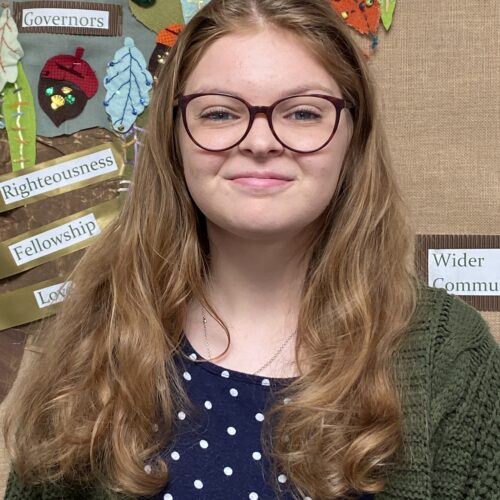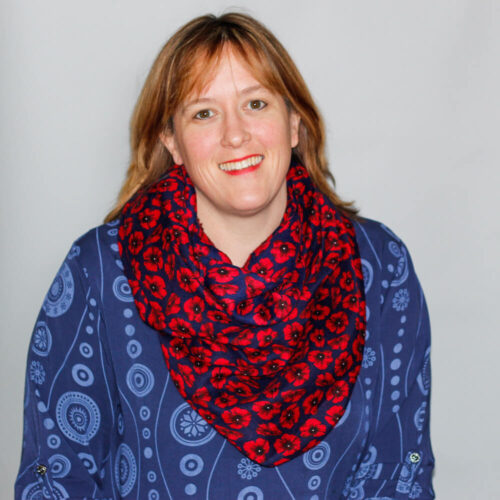 I am passionate about fostering children's enthusiasm for learning. Watching my own children develop and learn has driven me to want to become a teacher. Next to being a mum, my most favourite thing is being a teacher.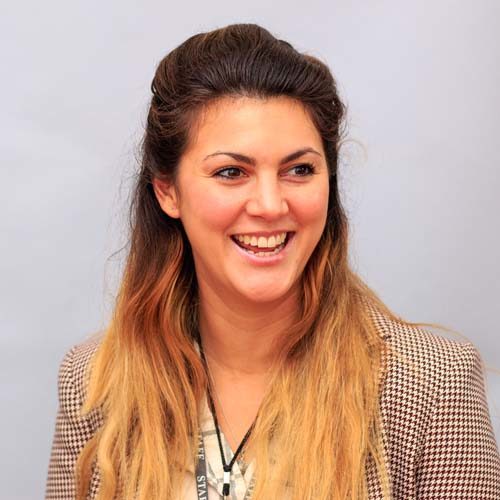 I value spending time getting to know children and seeing the progress they make in the short time I have with them. I have always loved to learn and after my history degree, I was inspired to become a teacher and to create that enthusiasm for life long learning.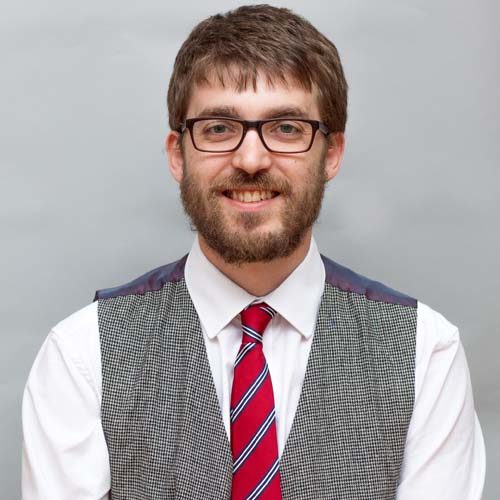 As the year 4 teacher I enjoy supporting the children's social and emotional development as they mature and transition to the upper primary years. I also have the privilege of leading computing and am working hard to ensure we are able to prepare children for a world where technology has become an important tool.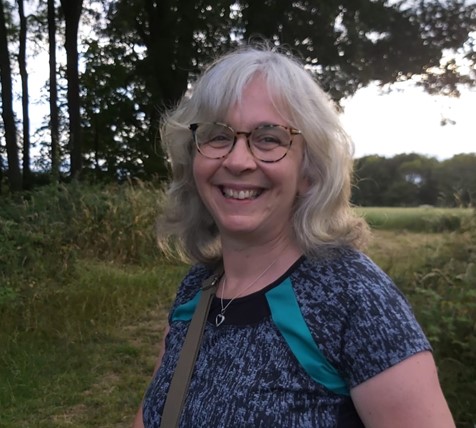 Teaching is a lifelong passion for me and the excitement of starting each year with a new class has never left me. I enjoy teaching all subjects but my love of reading threads through all my teaching. It is the one thing that I would love all my pupils to have a passion for too!
My love for mathematics has never left me over the 25 years of teaching in many different schools. I enjoy the challenges being a Maths Lead brings and the chances I have to support children, staff and parents in the growth of their mathematical understanding. I enjoy teaching year 6, especially helping them develop the tools they need to be successful in the next part of their learning journey.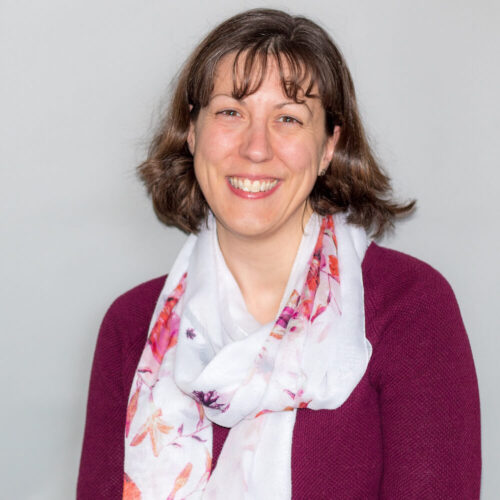 I started my career in Salisbury, before moving to Surrey to lead music in a large primary school. Following my move back to the South Coast with my husband, I joined Western Downland to work part time after having my sons. I enjoy working with the children, getting them ready for their transition to Rockbourne. I encourage them to become independent in their learning and like watching their confidence grow.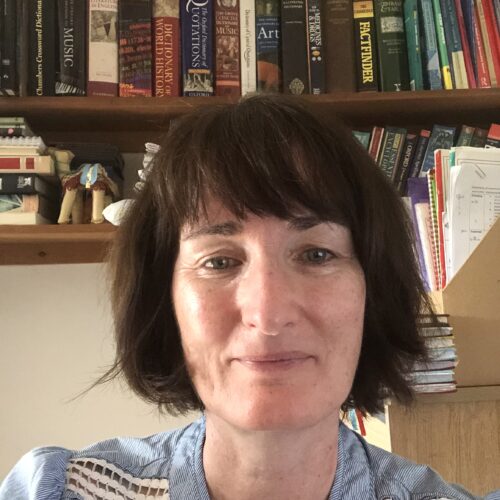 My aim is to show the children that language learning not only can be fun but it also increases critical thinking skills, creativity and flexibility of mind. I like to encourage a positive attitude to learning a foreign language and prepare the children to approach their secondary school language lessons with enthusiasm.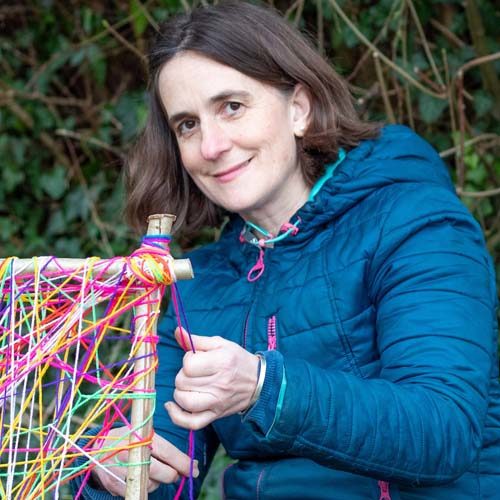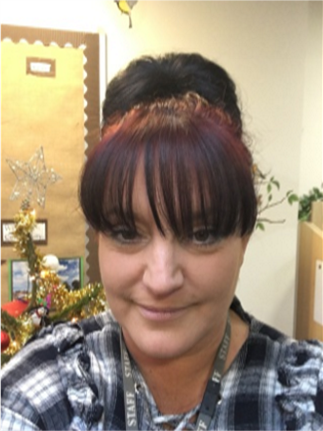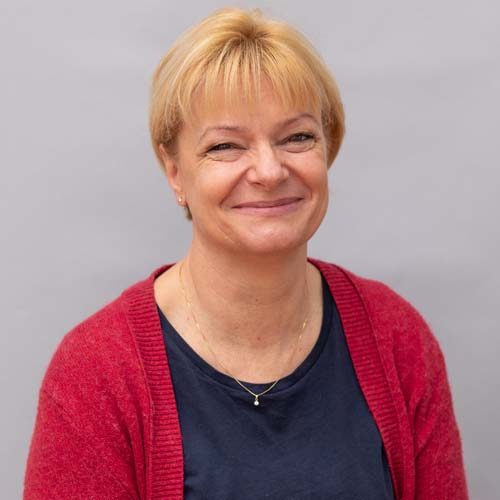 My daughters came to this school in 2004 & 2005 and I was involved from the start, as a parent helper and an active member of the Friends until I began working as an LSA at the Junior site in 2010. I have had over 20 years' experience teaching infant and junior children in schools in this country and abroad. I work in Year 6 to support the children and class teacher. I have a particular interest in encouraging children to enjoy and become more confident and independent in maths.